Dr. Jennifer Place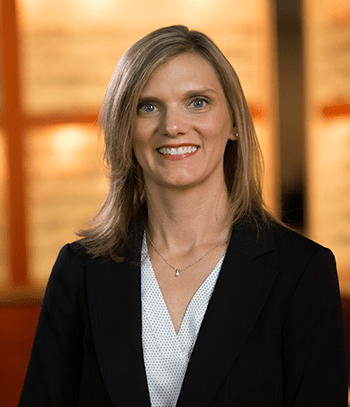 Dr. Jennifer Place graduated with honors from Michigan College of Optometry in 2001.
Before joining Vision Specialists of Michigan, she specialized in treating pediatric and adult patients with binocular vision disorders and vision-related learning problems, as well as fitting specialty contact lenses and managing various types of ocular disease. She enjoys working with patients with unique visual needs, and she takes great pride in providing all patients with highly customized care.
Dr. Place has volunteered for Opening Eyes, a program that provides eye exams to the athletes of the Michigan Special Olympics, and she participated in an international mission to St. Lucia to provide eye care to those in need. Dr. Place is a member of the Detroit Optometric Society, the Michigan Optometric Association, the American Optometric Association, the College of Vision Development, and the Optometric Extension Program Foundation.