Having constant or frequent headaches can prevent you from living your life to the fullest. At Vision Specialists of Michigan, our patients of all ages have been previously misdiagnosed with everything from severe muscle tension headaches, to migraines, atypical migraines, and sinus problems. And despite receiving medications and lifestyle recommendations for these previous diagnoses, they were still unable to feel better.
When you have attempted countless treatments and medications, and have seen multiple doctors only to end up feeling overwhelmed and looking for headache relief, you might actually be suffering from Binocular Vision Dysfunction.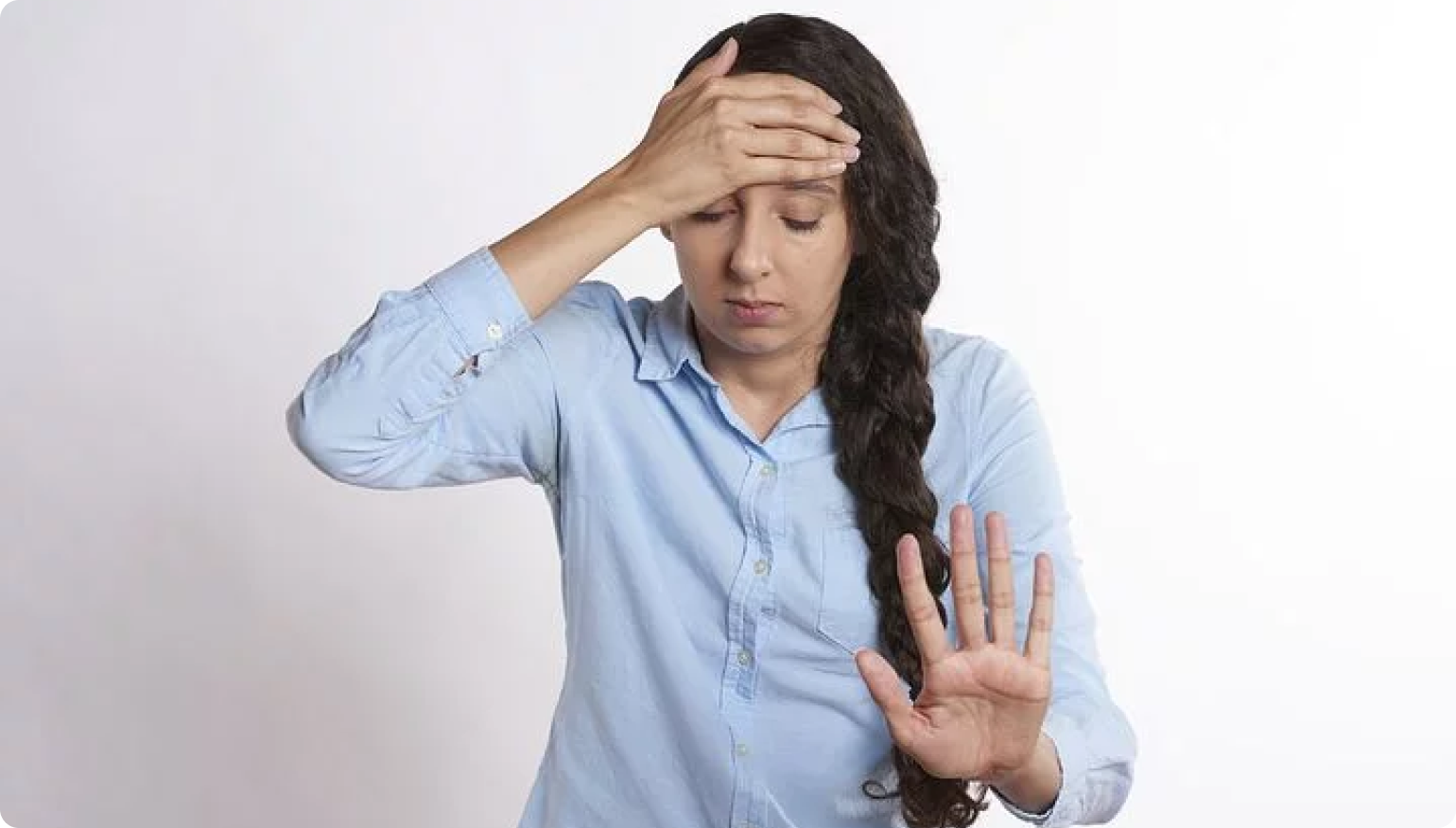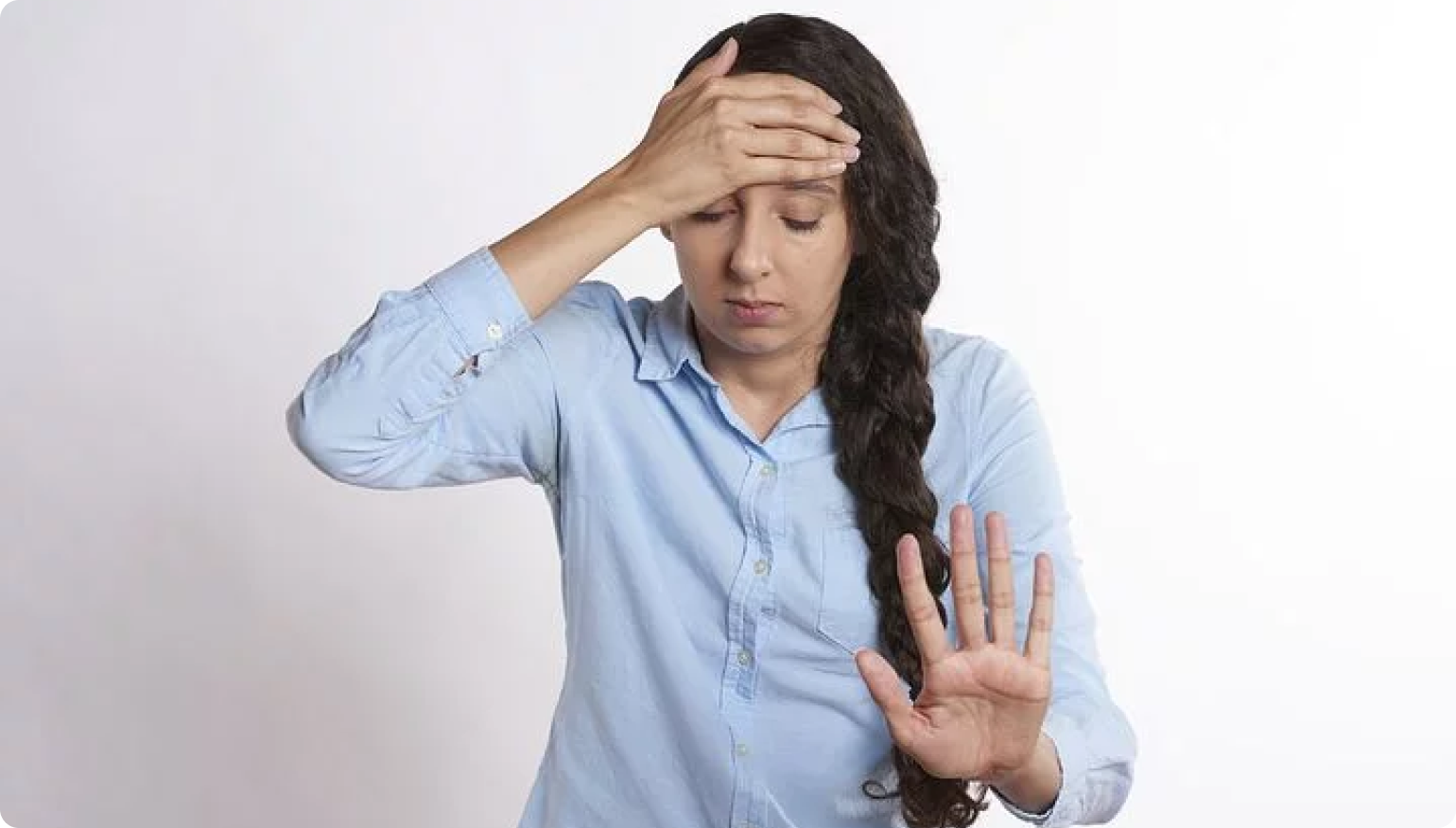 Binocular Vision Dysfunction and Headaches
Binocular Vision Dysfunction is caused when your eyes are slightly misaligned, leading the eye muscles to overwork and strain to correct this vision impairment. Even when your eyes are subtly misaligned, your body is struggling to compensate, which results in painful headaches. These headaches are often confused with: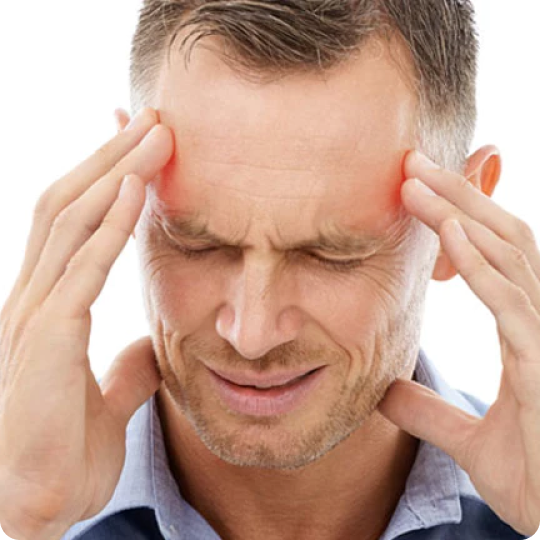 Migraines
Pain from migraines can be debilitating. Migraines are categorized by severe pain, light and sound sensitivity, as well as nausea. When you suffer from vision misalignment, your eye muscles are strained and struggle to see clearly throughout the day. The pain from your eye muscles, as they constantly battle to keep your vision in alignment might cause the same discomfort as migraines.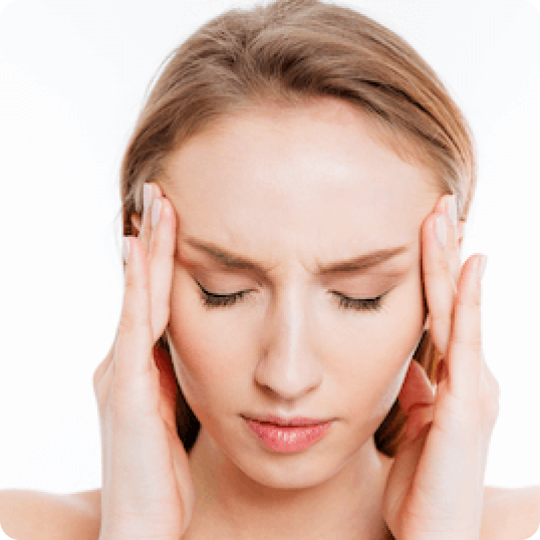 Atypical Migraines
Usually, a migraine provides its sufferer with a visual signal alerting them to the oncoming discomfort, while atypical migraines frequently start with the throbbing head pain. Your atypical migraine symptoms may actually be the result of a vision misalignment. By treating the vision alignment, we can provide you with the relief you need.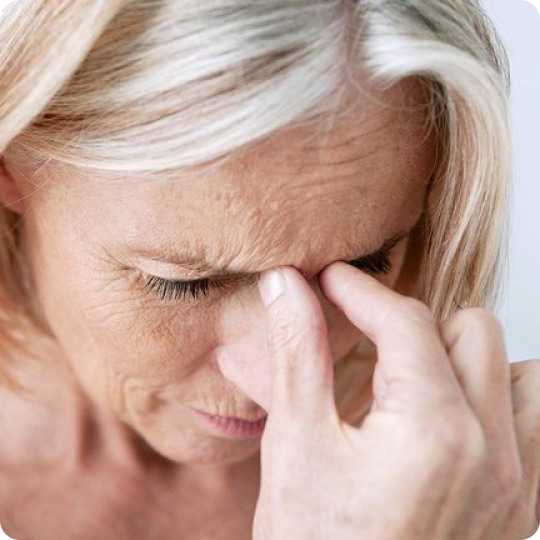 Sinus Headaches
With the overuse and overexertion of your eye muscles constantly attempting to realign your eyesight, the result can be the same discomfort and pain as a sinus headache. By treating the vision misalignment, we relieve the constant pressure within your face and provide you with long-term sinus headache relief.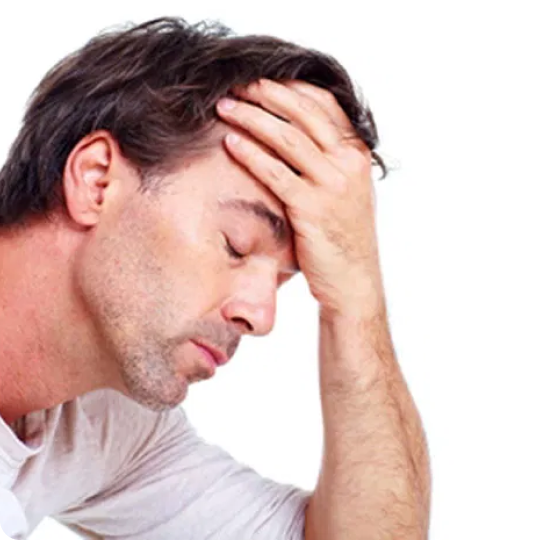 Muscle Tension Headaches
Your eye muscles are constantly being strained as your eyes attempt to realign themselves and create one clear image. This relentless stress and overuse of your eye muscles feel the same as a muscle tension headache for many of our patients. By eliminating this constant overuse of your eye muscles, we provide you with muscle tension headache relief.
Headaches in People with Traumatic Brain Injury
Just like those experiencing severe headaches, individuals suffering from Traumatic Brain Injury (TBI) can also have Binocular Vision Dysfunction. Traumatic Brain Injuries can be initially caused by an impact to the head or whiplash movement such as in a car accident, sports injury, or other physical trauma. But no matter how the injury came to be, the results usually lead to frequent headaches, dizziness, anxiety, nausea, and other unpleasant symptoms.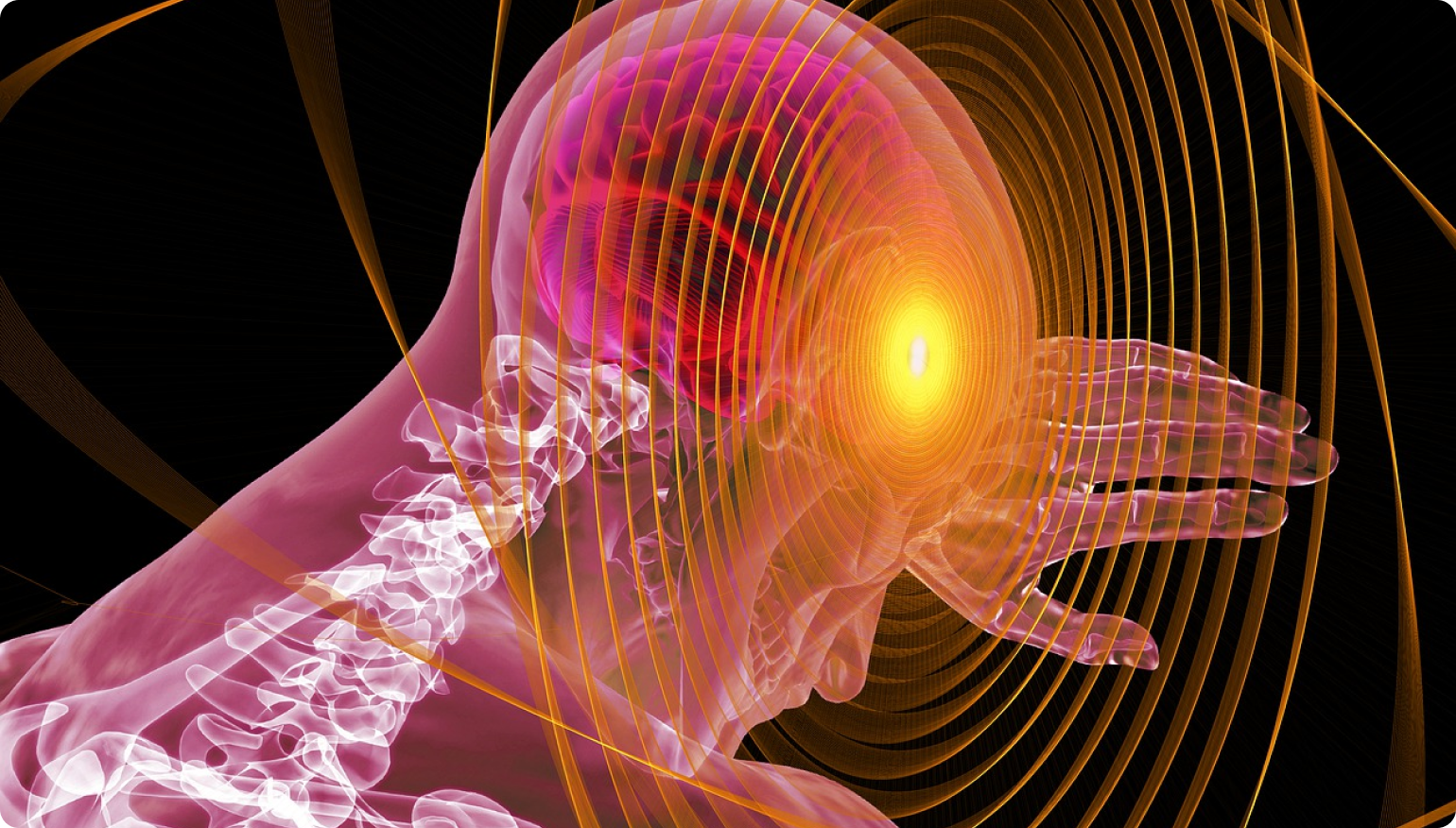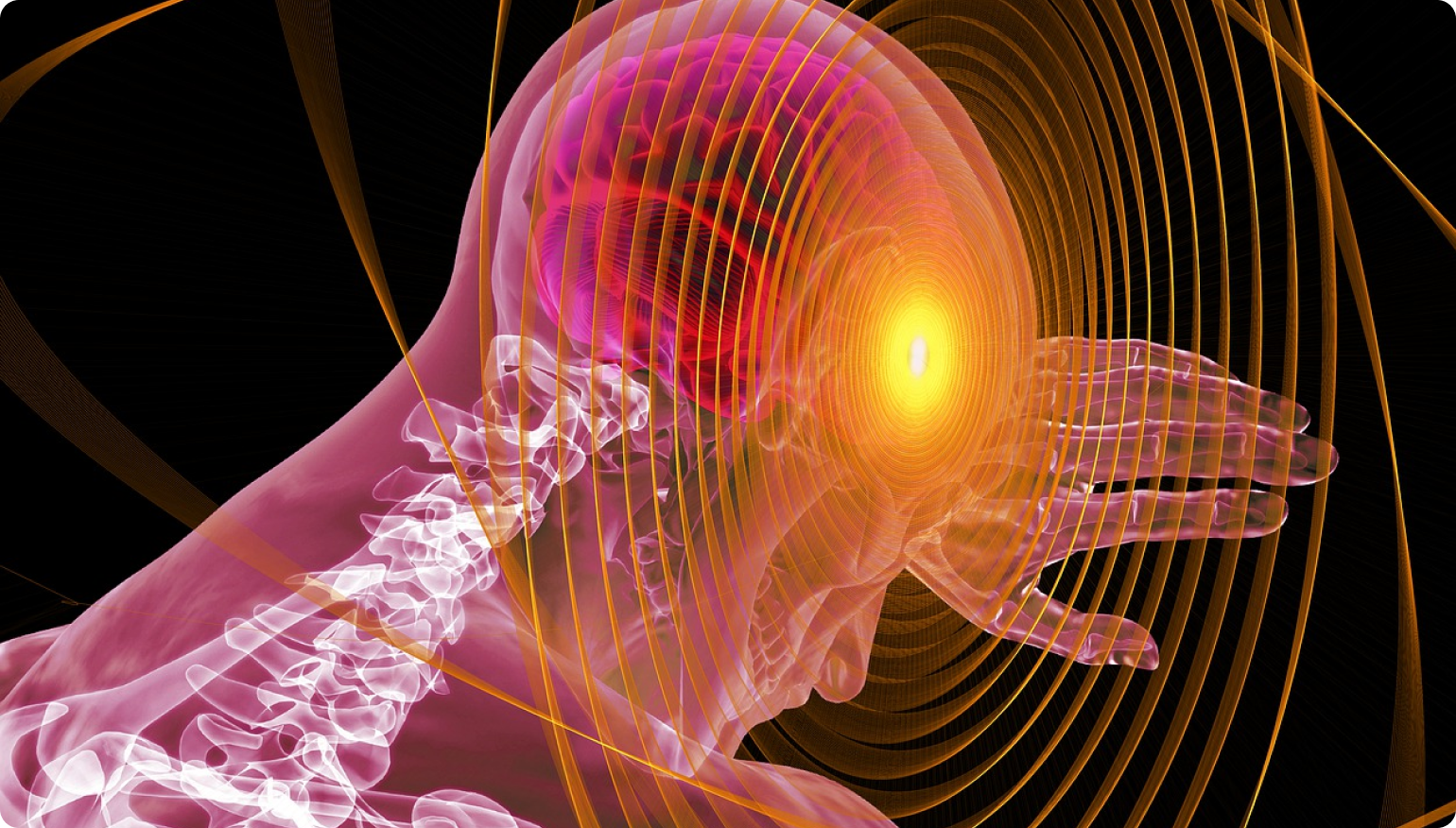 And similar to people who are misdiagnosed with migraines, atypical migraines, sinus headaches, and muscle tension headaches, these individuals sometimes spend years in search of help from doctors and medical professionals in order to get relief from their headaches. More often than not, they never receive an accurate diagnosis of what is causing their pain.
By seeing a NeuroVisual Specialist at Vision Specialists of Michigan, TBI patients can find out if their discomfort is caused by subtle eye misalignment and get effective treatment.
Common Symptoms for Adults with Binocular Vision Dysfunction






Difficulty with balance / unsteady walking




Difficulty reading and learning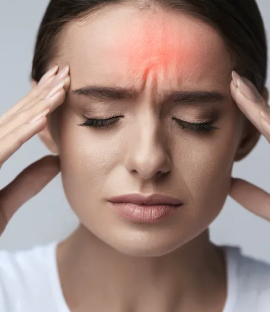 Headaches in Children
Headaches are not only experienced by adults. Unfortunately, children can also experience painful headaches that affect their quality of life. When children regularly experience headaches it can significantly impact their reading and learning. It could even lead to them being misdiagnosed with ADD or ADHD, or a reading or learning disability. These types of misdiagnoses are things that could follow children for the remainder of their lives.
But just like in adults, headaches in children might actually be caused by Binocular Vision Dysfunction, a slight misalignment between their eyes.
Depending on your child's age, the behaviors and symptoms will vary.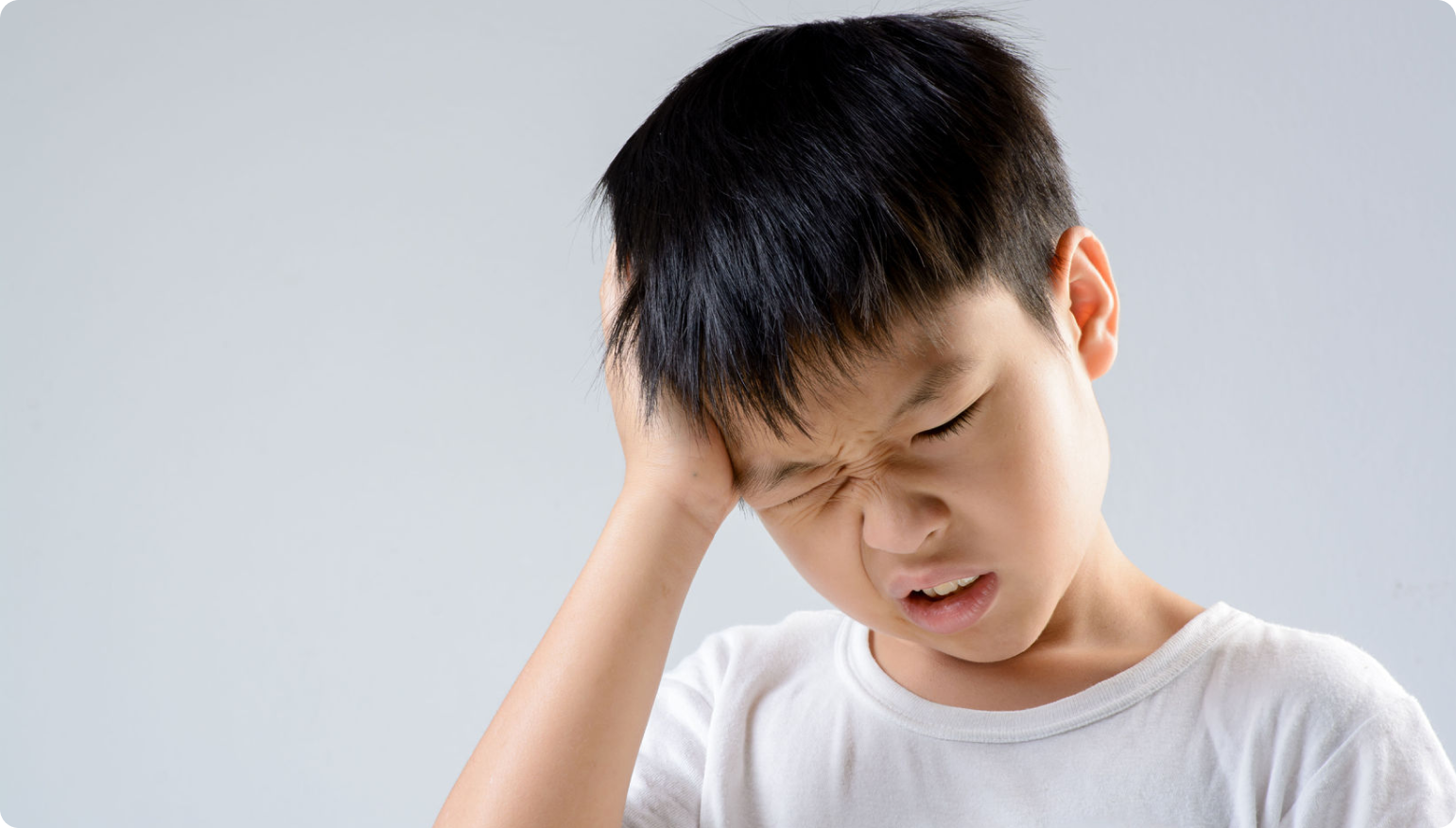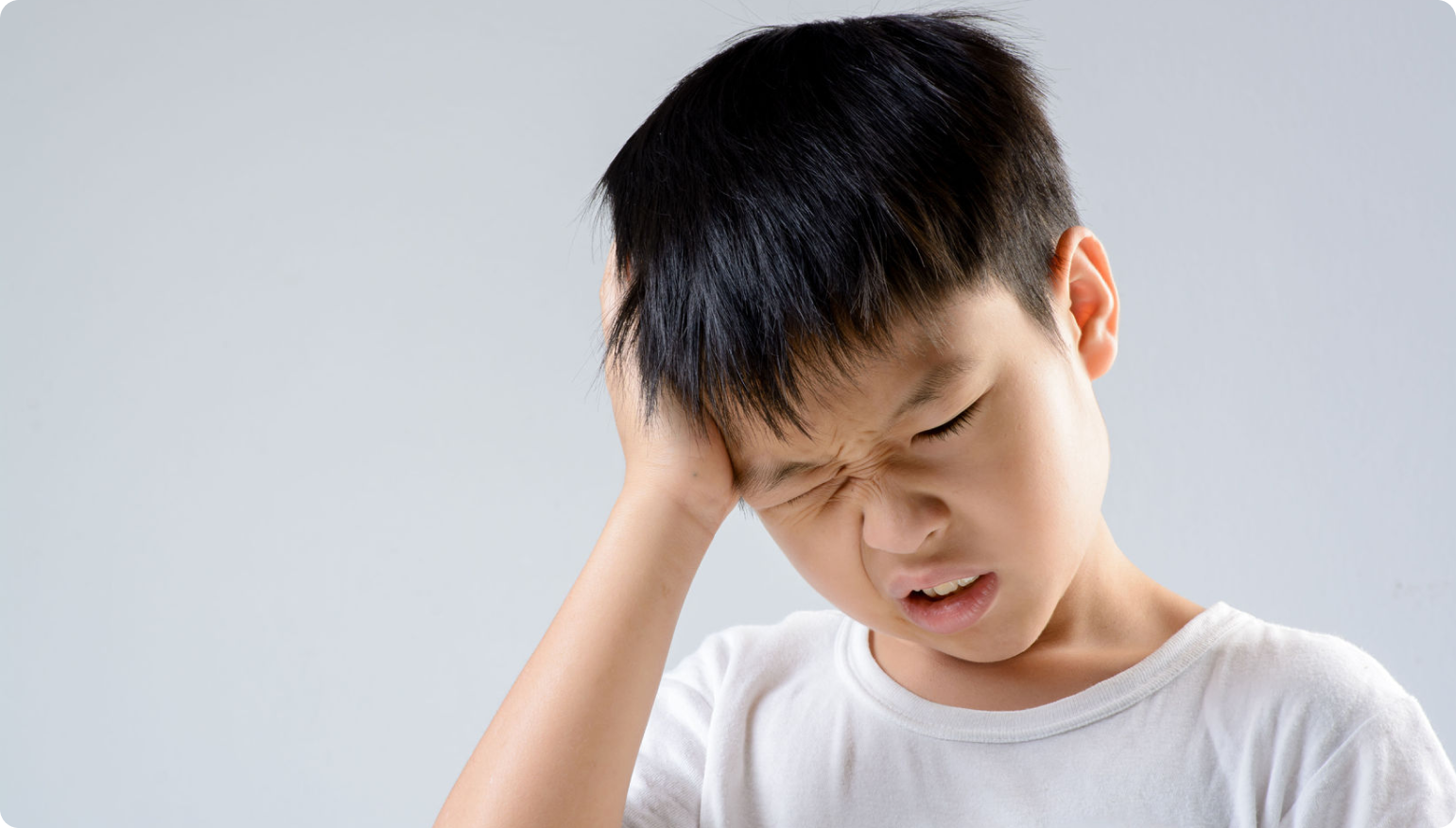 For children ages 4 to 8-years-old, common behaviors and symptoms of Binocular Vision Dysfunction can include:
Poor handwriting (poor spacing, writing letters too big or small)
Difficulty reading
Avoiding activities
Playing with toys very close to their face
Sitting close to the TV
Difficulty identifying shapes, colors and numbers that are age-appropriate
Difficulty seeing the class board
Frequently bumping into objects
Difficulty catching balls
Stomach aches and headaches at school or away from home
Light sensitivity
Covering one eye to see
Anxiety in public places
Frequent squinting in order to see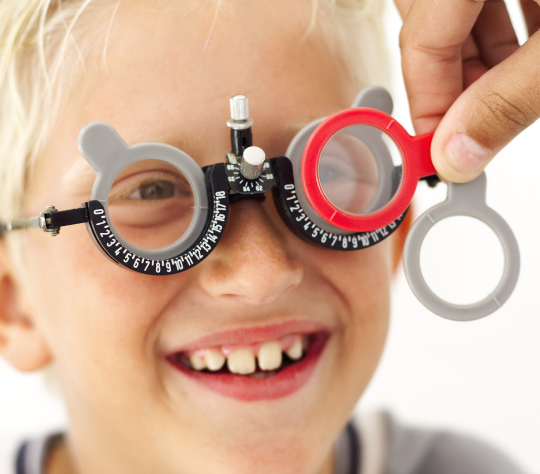 For children ages 9 to 13-years-old, common behaviors and symptoms of Binocular Vision Dysfunction can include:
Repeatedly bumping into things while walking
Having difficulty completing homework due to headaches and nausea
Repeatedly reading the same things over and over
Sensitivity to bright lights
Closing one eye to make it easier to see
Blurred vision when using the computer
Blurred vision or tired eyes when looking at the blackboard in class
Verbal skills that are ahead of reading skills
Frequent blinking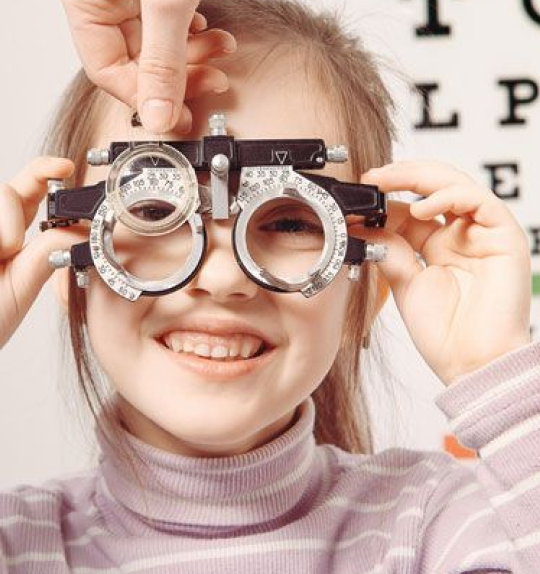 Get Treatment for Your Headaches and Binocular Vision Dysfunction
At Vision Specialists of Michigan, we make our treatment easy for patients of all ages. Our compassionate doctors will complete a thorough NeuroVisual Examination to determine the extent of your vision misalignment (or your child's) and prescribe you with specialized aligning lenses.
Unlike your standard eyeglass prescription, the specialized aligning lenses treat your Binocular Vision Dysfunction, along with any additional vision impairments, to allow your eyes to work together. When your eyes are working together to create one clear image, there's no longer a constant struggle to realign vision. Your eye muscles are able to relax, releasing the tension and providing you with relief from headaches, dizziness, nausea, and other debilitating symptoms associated with BVD.
Suffering from severe headaches and dizziness can prevent you from enjoying your life, causing you to miss work or time with your family. Let our friendly, experienced staff at Vision Specialists of Michigan help you with your Binocular Vision Dysfunction. Complete the age-appropriate screening questionnaire or contact us today to determine if we can help you find headache relief.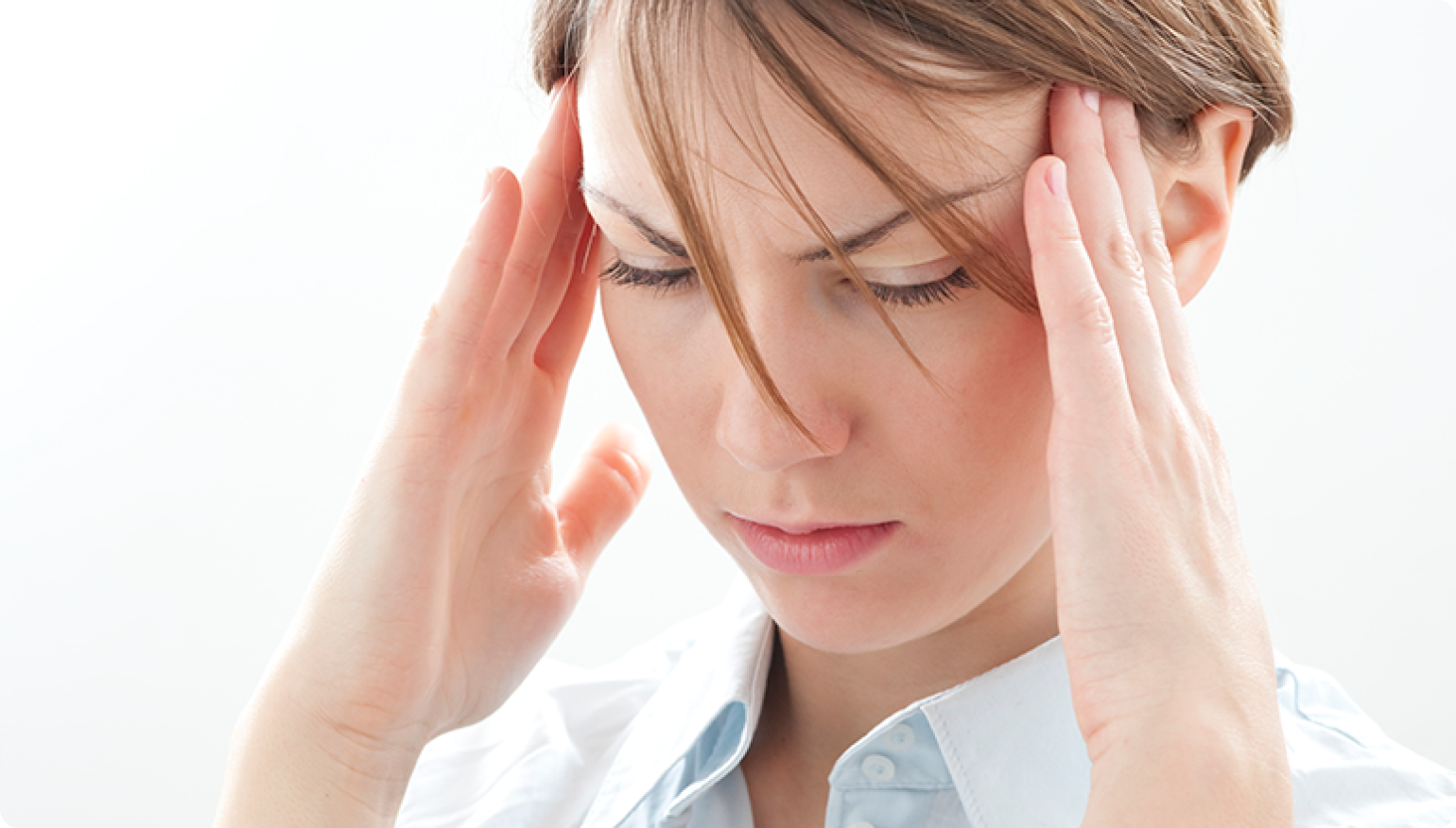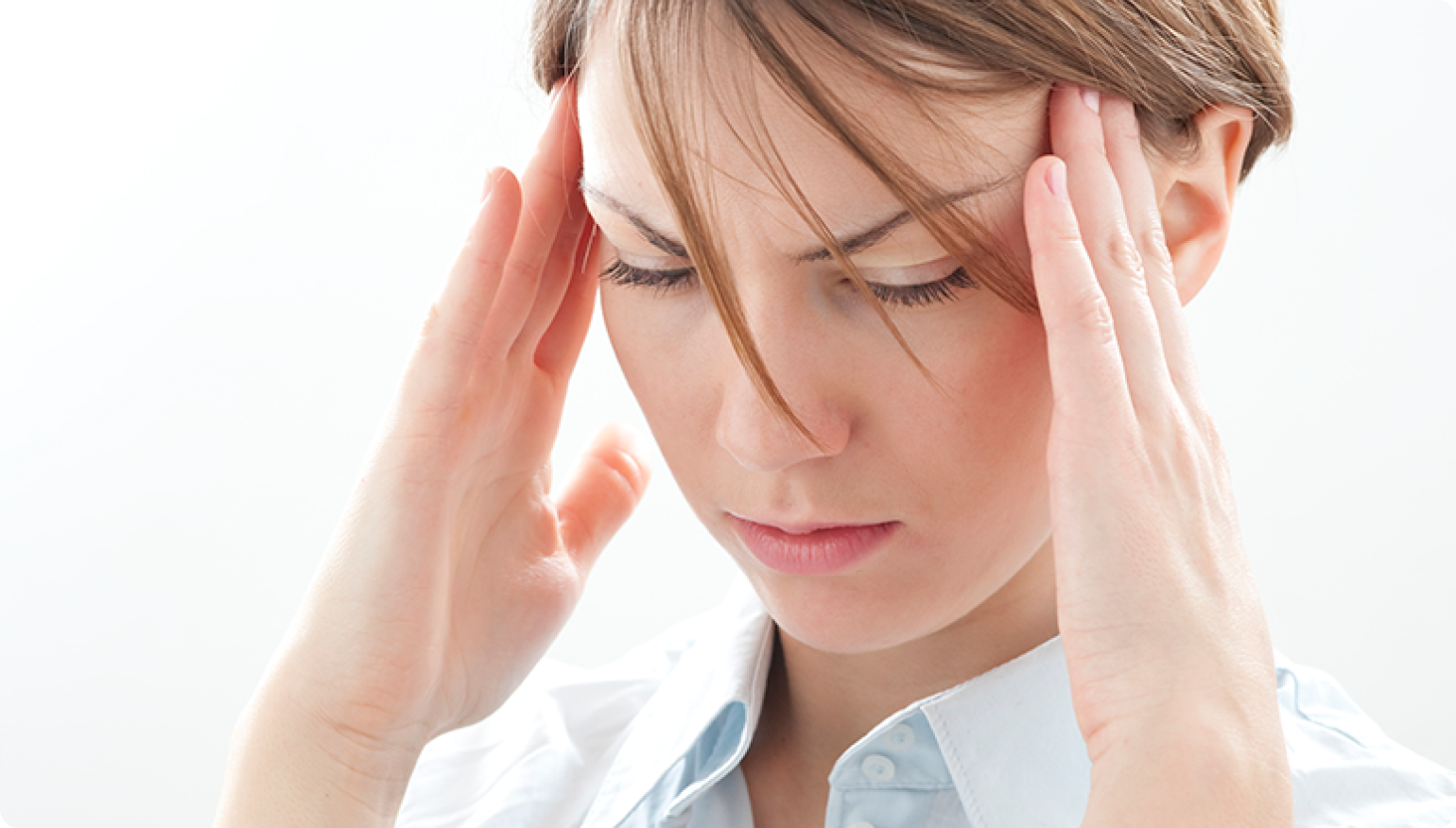 Want to learn more about Binocular Vision Dysfunction?
Watch these videos of BVD patient experiences:
Veteran's Story of Binocular Vision Dysfunction and Triumph over TBI
Soldier's TBI Caused Dizziness and Headaches Until Receiving Aligning Glasses
Professional Colleagues Discuss Binocular Vision Dysfunction
People also view
---