What is Vertical Heterophoria (VH)?
An important component of sight is binocular vision, which refers to the eyes' ability to work together as a team. In people who have good binocular vision, the eyes work in tandem and are perfectly in sync at all times, which allows them to send one clear, focused picture to the brain. The eyes of those who have faulty binocular vision, on the other hand, do not work smoothly together and are not perfectly synchronized – they struggle to see one clear image. The brain cannot tolerate these blurred, shadowed or doubled images, and overworks the eye-aiming muscles and strains them, which leads to headaches, migraines and the other symptoms of VH.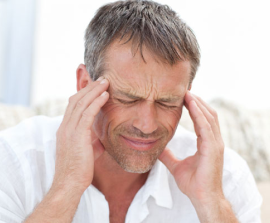 Do You Have Veterical Heterophoria?
Vertical Heterophoria Symptoms: More than Headaches & Migraines
Symptoms of Vertical Heterophoria can also include dizziness, nausea, anxiety, neck pain, and balance issues. They tend to appear in the most basic of daily tasks:
Moving your head from side to side (dizziness)
Standing up straight after bending over (dizziness)
Standing up from a seated position (dizziness)
Riding in the passenger seat of a vehicle (anxiety and dizziness)
Rounding curves while in the car (anxiety and dizziness)
Driving on the freeway (panic and anxiety)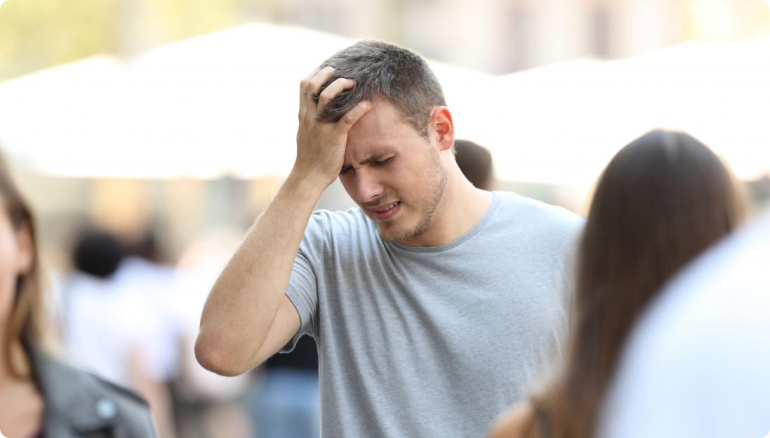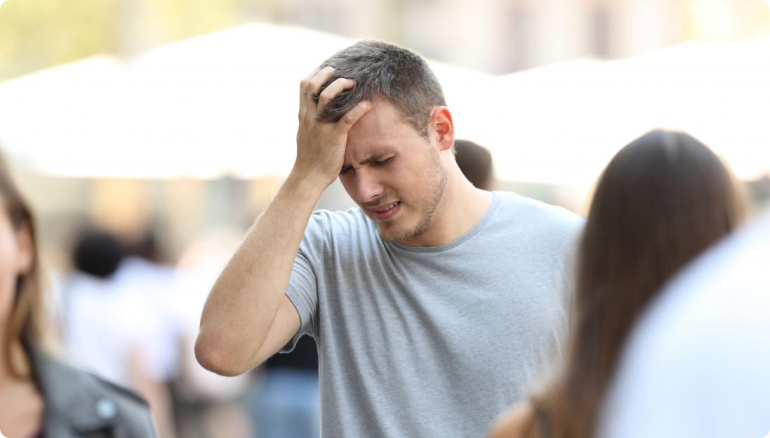 Get Treatment for Your Headaches and Migraines
Regular eye doctors almost never identify Vertical Heterophoria during a routine eye exam. You need the expertise of a NeuroVisual professional. Our priority at Vision Specialists of Michigan is to accurately diagnose and treat your condition so that you can live your life the way you were meant to. If your vision is misaligned, we'll treat your Vertical Heterophoria by prescribing you specialized realigning eyeglasses. It's time to start feeling good again.