We rely on our vision heavily to live our life. When headaches, blurred vision, dizziness, and anxiety begin to take over, it can make it incredibly difficult to function and live life on your terms.
What many people do not realize is that these debilitating symptoms (and others) could be a result of your eyes having trouble working together as a team, known as Binocular Vision Dysfunction.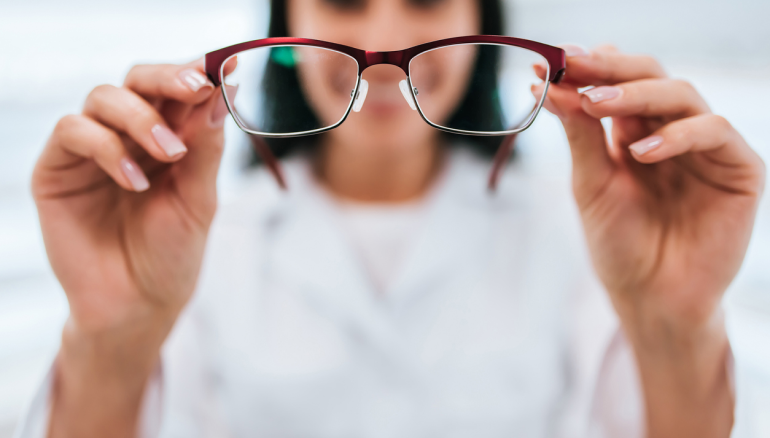 What is Binocular Vision Dysfunction?
Binocular Vision Dysfunction (also known as BVD) is a condition where the two eyes have a difficult time working together to help the brain create one clear image. The result is image misalignment. The body attempts to correct this vision misalignment by overusing and severely straining the eye muscles.
When we have normal binocular vision, each individual eye sees its own image of what we are viewing – our brain then works to create one, clear image. But when we have Binocular Vision Dysfunction, our eyes do not work together as a coordinated team, which makes it incredibly difficult for our brain to create a single image. The result is the individual having to work very hard to coordinate and align the eyes, which leads to nausea, headaches, dizziness and eye fatigue.
BVD is usually a very subtle misalignment between the eyes. In most cases, a regular eye doctor will not notice or measure any misalignment, making it difficult to diagnose. But even if our eyes are misaligned by the smallest degree, the symptoms can still be debilitating, causing us to avoid activities altogether (such as driving or reading).
Symptoms of BVD
BVD can make every daily task difficult. For example, when an individual with BVD is reading, their eyes are struggling to work together as a team to point and concentrate on the words directly in front of them. As you can imagine, this creates unpleasant symptoms and makes it challenging to read.
The symptoms of BVD in adults and children over 14 years old can include:
Headaches
Difficulty reading and learning
Problems focusing in school and at home
Dizziness
Nausea
Anxiety
Sensitivity to light
Difficulty with balance / unsteady walking
Pain in the neck
Frequent head tilt
Motion sickness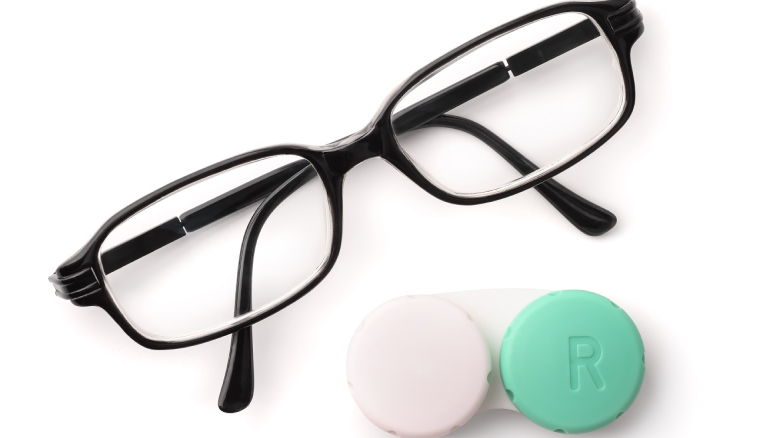 For children ages 4 to 8-years-old, common behaviors and symptoms of Binocular Vision Dysfunction can include:
Poor handwriting (poor spacing, writing letters too big or small)
Difficulty reading
Avoiding activities with crowds such as shopping
Playing with toys very close to their face
Sitting close to the TV
Difficulty identifying shapes, colors and numbers that are age-appropriate
Difficulty seeing the class board
Frequently bumping into objects
Difficulty catching balls
Stomach aches and headaches at school or away from home
Light sensitivity
Covering one eye to see
Anxiety in public places
Frequent squinting in order to see
For children ages 9 to 13-years-old, common behaviors and symptoms of Binocular Vision Dysfunction can include:
Repeatedly bumping into things while walking
Having difficulty completing homework due to headaches and nausea
Repeatedly reading the same things over and over / difficulty with reading comprehension
Sensitivity to bright lights
Closing one eye to make it easier to see
Blurred vision when using the computer
Blurred vision or tired eyes when looking at the blackboard in class
Verbal skills that are ahead of reading skills
Frequent blinking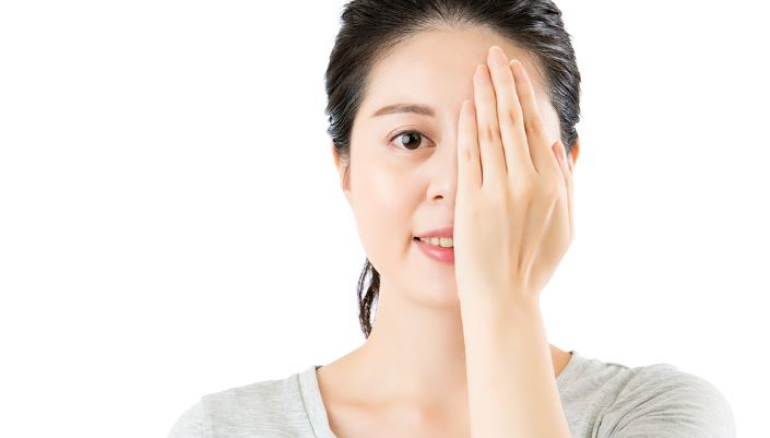 What Causes BVD?
BVD can have a few causes, one of which is when one eye is physically higher than the other, which is usually a very subtle difference. It can also be caused by a nerve or eye muscle abnormality, which is something many people are born with. As people with these abnormalities get older, the eye muscles become even more strained from trying to constantly realign the image they are sending to the brain, which results in the uncomfortable symptoms of BVD.
Stroke, concussion / brain injury, inner ear abnormality/injury, or certain neurological disorders can also cause BVD.
Adults and children of all ages can experience the debilitating effects of BVD. Depending on the age, behaviors and symptoms will vary.
Treatment for BVD in Los Angeles
The compassionate doctors of the NeuroVisual Medicine Network are here for you. We will complete a thorough NeuroVisual Examination to determine the extent of your vision misalignment (or your child's) and prescribe you with specialized aligning lenses.
These aligning lenses are different from your standard eyeglass prescription because they allow your eyes to work together to create one clear image. This eliminates the struggle to realign vision and therefore, your eye muscles are able to relax, resulting in relief from headaches, dizziness, nausea, and other unpleasant symptoms you've been experiencing.
Suffering from BVD can prevent you from living a happy, full life. Our experienced NeuroVisual Medicine experts can help treat your BVD in Los Angeles. Complete the age-appropriate screening questionnaire or contact us today to determine if we can help you find relief.