What is Post Concussion Syndrome?
A concussion occurs when the brain is injured, either directly from a blow to the head or indirectly when the head moves rapidly back and forth (whiplash). A concussion is a type of Traumatic Brain Injury (TBI).

Post Concussion Syndrome, also known as PCS, is diagnosed when the symptoms of a concussion last for longer than three months. It should be noted that you do not need to lose consciousness to develop PCS and a mild concussion can lead to severe symptoms (headaches, dizziness, disorientation).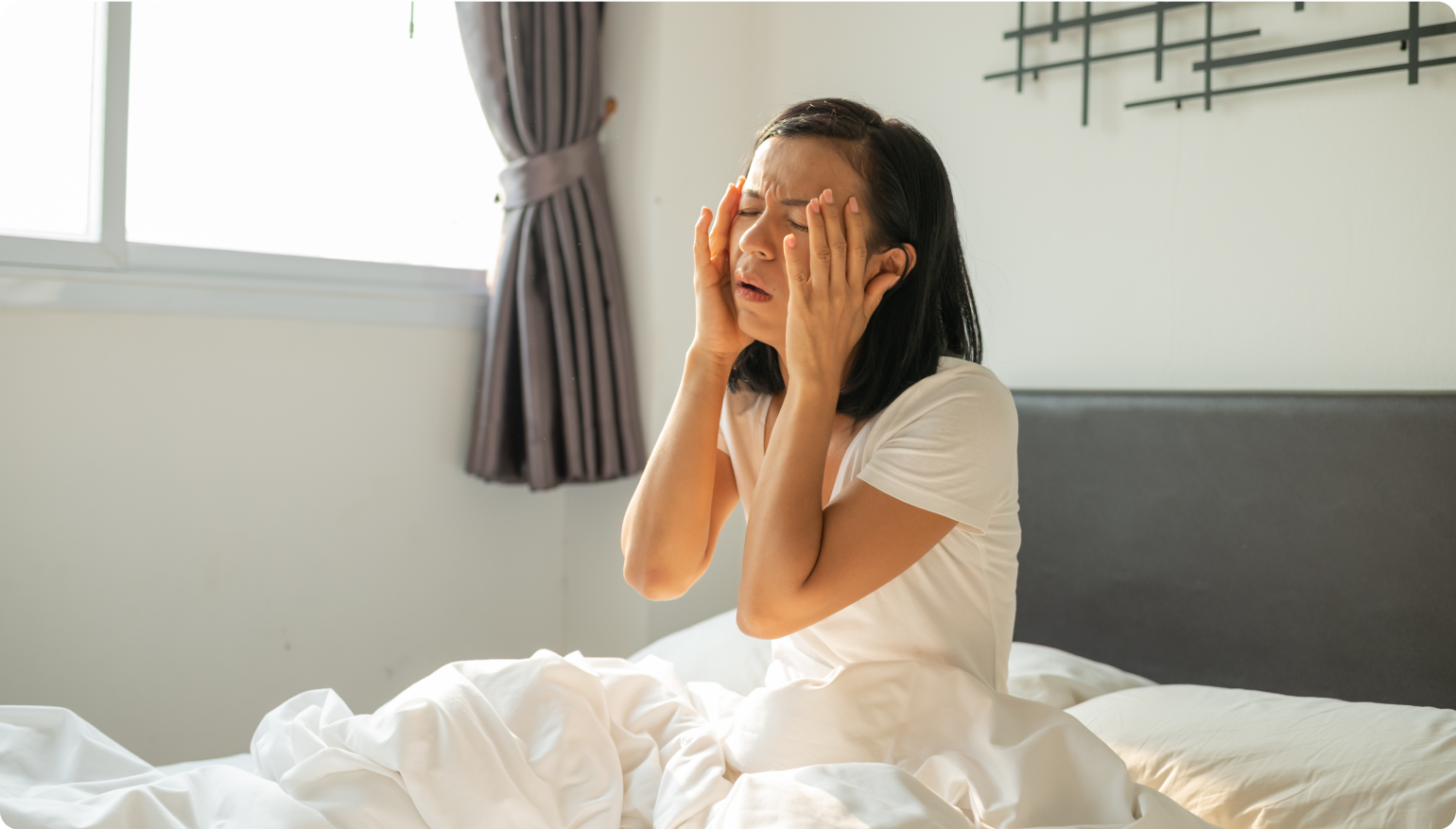 Causes of Post Concussion Syndrome
The causes of PCS include:
Car accident
Sports Injury
Military explosion / blast injury
Falls
Any blunt force trauma to the head
Not everyone who experiences trauma to the head or whiplash will have a concussion, but individuals who have had concussions in the past are more likely to experience them again. Additionally, women are more prone to concussions due to having less muscular necks. Another factor that could contribute to the higher rate of concussions among women is the fact that the female head tends to be smaller than that of a male.

Female hormones are thought to play a role as well, leading women to experience symptoms like dizziness and nausea – common after a concussion – more acutely than men. Additionally, women tend to report and seek treatment for concussion symptoms more often than men, which in turn has an impact on the statistics.
What are the Post Concussion Symptoms?
The more severe symptoms can include:
Dizziness
Headaches
Light and noise sensitivity
Nausea
İnsomnia
Anxiety
Fatigue
İrritability
Difficulties with memory
Difficulties concentrating
The Post Concussion Syndrome symptoms can include:
Slurred speech
Ringing in the ears
Loss of memory surrounding the occurrence that led to the concussion
Seeming confused or dazed or in a fog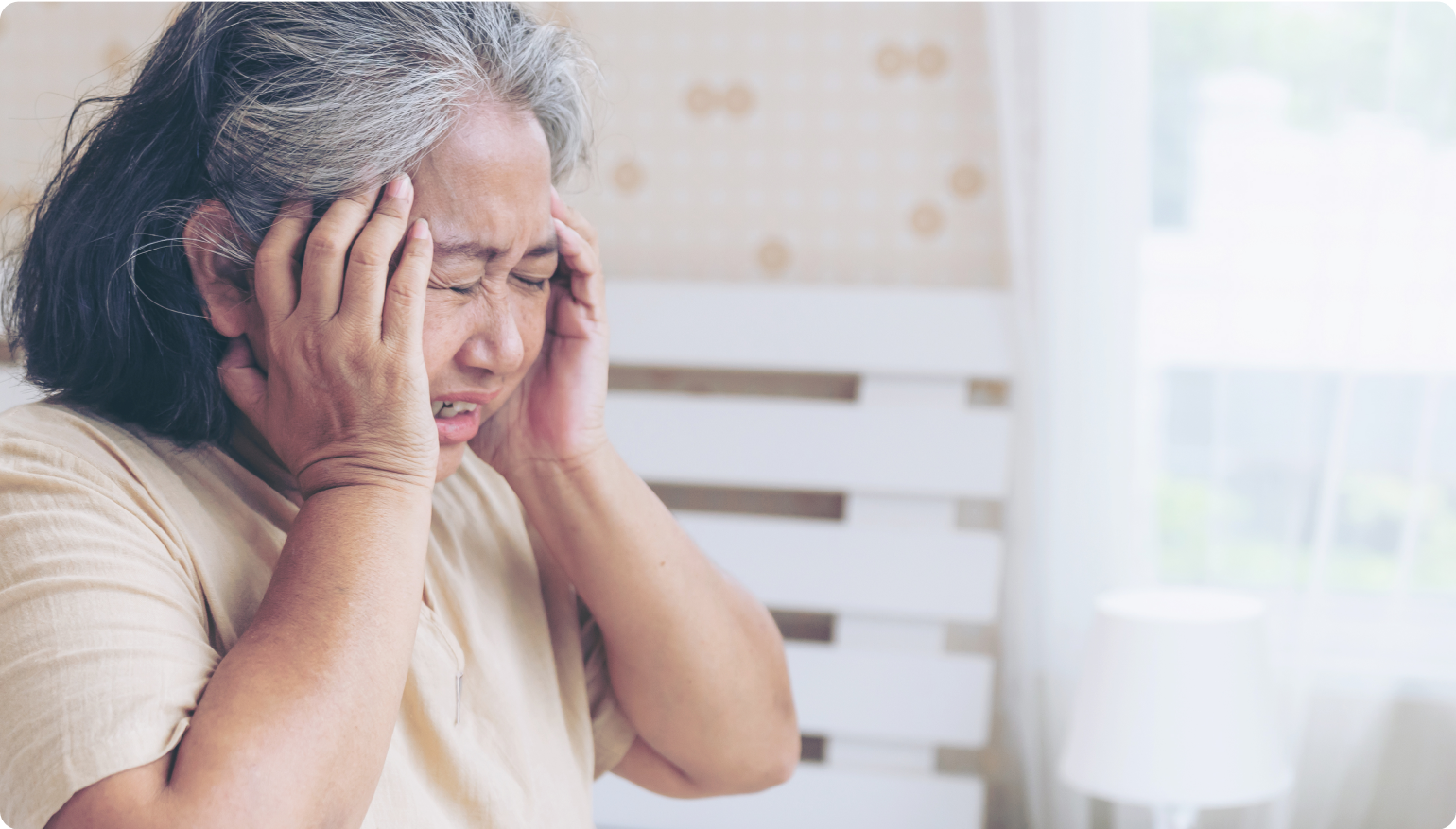 How Long Does a Concussion Last?
Treatment and proper recovery is key when healing from a concussion. For some individuals, their concussion lasts a few days to a few weeks with proper rest and minimization of stress.

However, for others, a concussion can last several months or longer if treatment is not administered, if a second concussion is experienced before the first concussion fully healed, or if they are just unfortunate.
The Link to Binocular Vision Dysfunction
When someone experiences a concussion, part of the area that is injured involves the pathways that help to align the eyes. This results in a tendency toward misalignment, and a great amount of strain is placed on the eye muscles in an attempt to prevent eye alignment and double vision, leading to severe headaches and eye pain. This is known as Binocular Vision Dysfunction (BVD).

With BVD, the two eyes have difficulty working smoothly together as a team due to a slight misalignment. While this misalignment can be very subtle, it can make it incredibly difficult for our brain to create one clear image from the images seen by our two eyes.

In people without BVD, our brain is able to transform the images seen by each eye into a single image, which is known as binocular vision.

In people with BVD, there is a slight misalignment between their two eyes resulting in their eyes being out of sync with one another, causing the brain to have a very difficult time processing these two slightly out-of-alignment images to form one clear image.

The result? The brain forces the eye aligning muscles to fix the problem by realigning the eyes. But the realignment is only temporary and misalignment then recurs, which is followed closely by realignment, and the cycle of misalignment and realignment continues. Over time, this places an immense amount of strain on the eye muscles and leads to dizziness and difficulty reading, as well as a variety of other symptoms.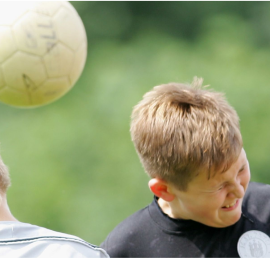 How Do You Fix BVD?
BVD is treated by correcting the eye misalignment using our micro-prism lenses. These glasses bend light in a way that the images seen by your eyes are moved into the position they need to be in, resulting in realigned images. When the images seen by your two eyes are realigned, your brain can easily transform them into one, singular image. Your nausea and other uncomfortable symptoms caused by BVD are significantly reduced or eliminated.

In fact, the average patient will notice a 50% reduction of symptoms by the end of their first visit. Over the next several visits, our team at Vision Specialists of Michigan will fine-tune your lenses so that your nausea and other BVD symptoms can continue to improve and maybe even be eliminated.
Get Treatment for Your Concussion
Concussions can be a very serious injury, and the majority will heal with time. However if a second concussion is sustained before the first fully healed, permanent damage could result.

If you or a loved one have experienced a concussion and are still having post-concussive symptoms, contact our team at Vision Specialists of Michigan. If BVD is causing your visual symptoms, our micro-prism lenses just might be the solution you need.
Post Concussive Syndrome: Frequently Asked Questions